Peaches Geldof, daughter of rock star and philanthropist Bob Gelfof and the late Paula Yates was found dead at her home in Kent yesterday afternoon. Her death has sent shock-waves throughout the globe and touching tributes for Peaches have begun pouring in from friends and fans. Peaches, whose teenage years were somewhat wild, had been praised for finally turning her life around when she married musician Thomas Cohen and gave birth to two beautiful baby boys, Astala and Phaedra.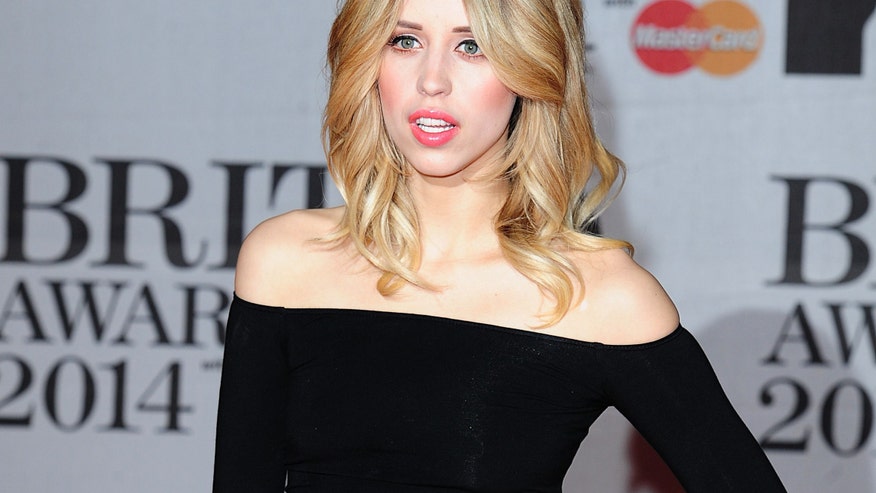 Police have ruled out any foul play, drug use and evidence of a suicide note and for now Peaches death remains a mystery until the final autopsy has been carried out.
Sir Bob Geldof paid an emotional tribute to his daughter Peaches, describing her as a 'beautiful child'.
Speaking minutes after her death was announced, the Boomtown Rats singer released a heartbreaking statement on behalf of the family. He said:
'Peaches has died. We are beyond pain. Writing "was" destroys me afresh. She was the wildest, funniest, cleverest, wittiest and the most bonkers of all of us. What a beautiful child. How is this possible that we will not see her again? How is that bearable? We loved her and will cherish her forever. How sad that sentence is.Tom and her sons Astala and Phaedra will always belong in our family, fractured so often, but never broken. Bob, Jeanne, Fifi, Pixie and Tiger Geldof.'
In a tragic twist of fate, the very last entry Peaches made on her Instagram account was one of her and her late Mother Paula Yates who died of an overdose when Peaches was just 11 years old.
Related articles across the web