Beyoncé's power status recently reached new heights and she's got a Time Magazine cover and feature to prove it.
Rocking long blonde locks, Mrs Jay Z and Blue Ivy Carter's mom sizzles in a sheer blouse, a white crop top and white pants.
The publication unveiled its 11th annual "Time 100 Most Influential People in the World" issue today, with major and controversial individuals from music, movies and politics, filling-up a large portion of the list.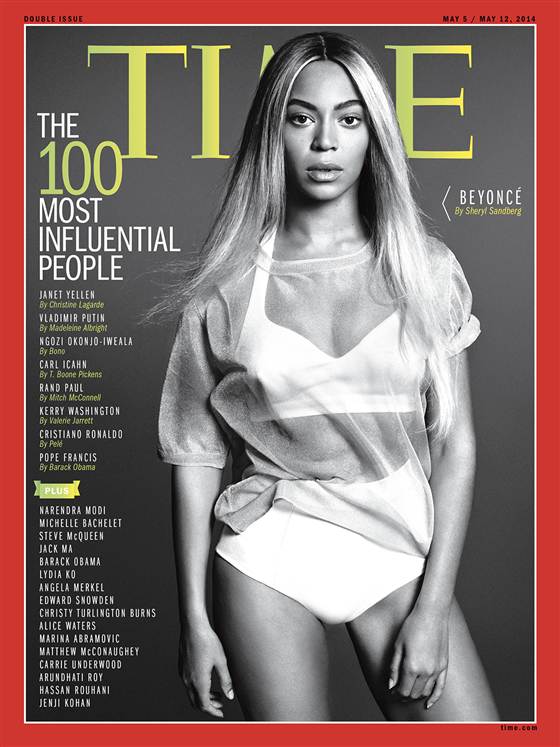 Queen Bey isn't the only cover star; NBA's first openly gay athlete Jason Collins as well as Mary Barra of General Motors CEO get their own covers.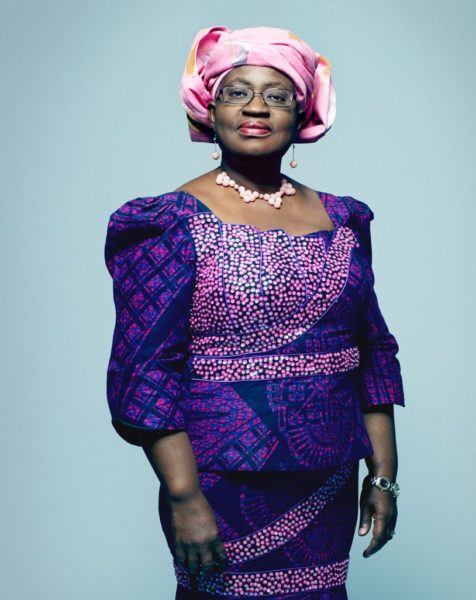 Also featured on the list is Nigeria's Minister of Finance Ngozi Okonjo-Iweala. Music star Bono writes an amazing story on meeting the financial expert. Nigerian business mogul Aliko Dangote also lands a spot on list.
The issue will be available tomorrow Friday 25th April 2014.
Credit: Time.com