Magna Carta Holy Grail. The Jay-Z album that sold a million copies even before it was released. Jay-Z's publicity team on Saturday, revealed his new album's tracklist.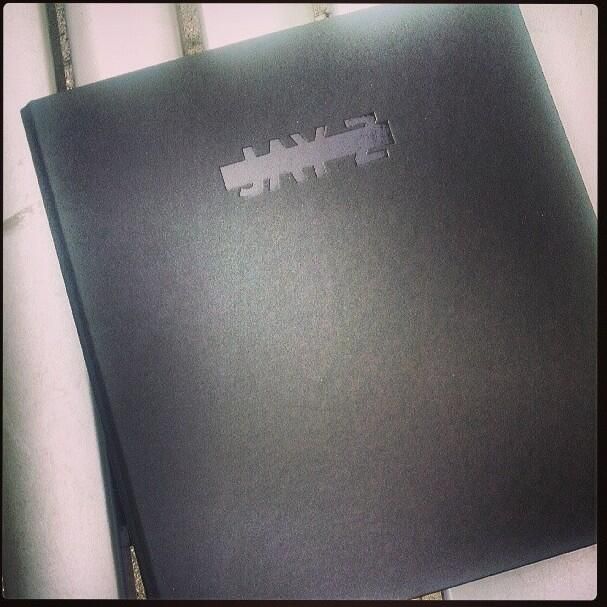 Here's the full track list for "Magna Carta Holy Grail":
1. Picasso Baby
2. Heaven
3. Versus
4. Tom Ford
5. Beach Is Better
6. FuckWithMeYouKnowIGotIt
7. Oceans
8. F.U.T.W.
09. Part II (On The Run)
10. BBC
11. La Familia
12. Jay-Z Blue
13. Nickles & Dimes
14. Holy Grail (Bonus Track)
15. Open Letter (Bonus Track)
Looks like "Jay-Z Blue" is going to be a sweet ode to his baby girl Blue Ivy, possibly in the same vein as his "Glory" track he recorded just hours after her birth.