Photos of a new Blackberry device, the Blackberry R10 have leaked on to the internet.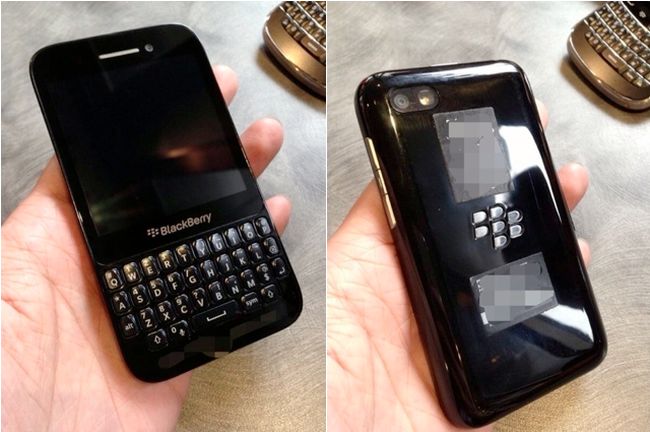 The phone is expected to be the cheaper, more affordable version of the Q10, and although has a slightly different shape, will run on the same Blackberry 10 platform.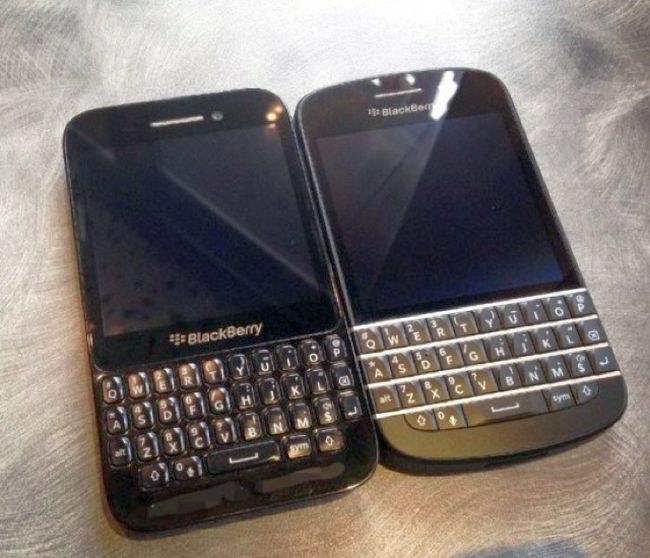 The Blackberry R10 is expected to come with a 3.1-inch display with a 720X720 pixel resolution.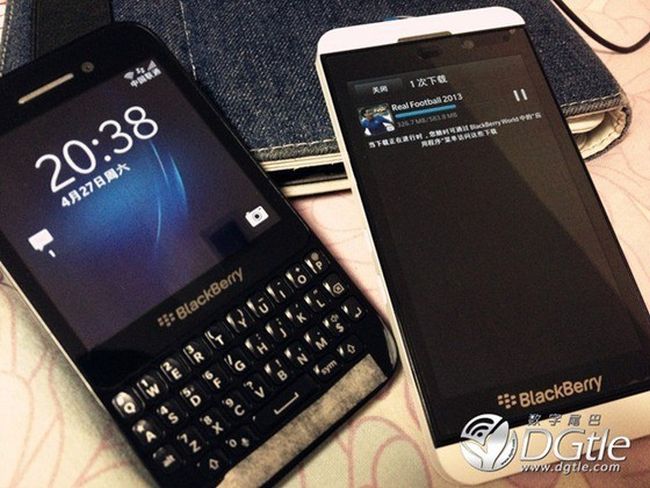 It is said to come with 2 GB RAM, 8 GB internal memory and a 5 MP camera. The battery said to be 1800 mAh will be a non-removable battery, perhaps a first for BlackBerry.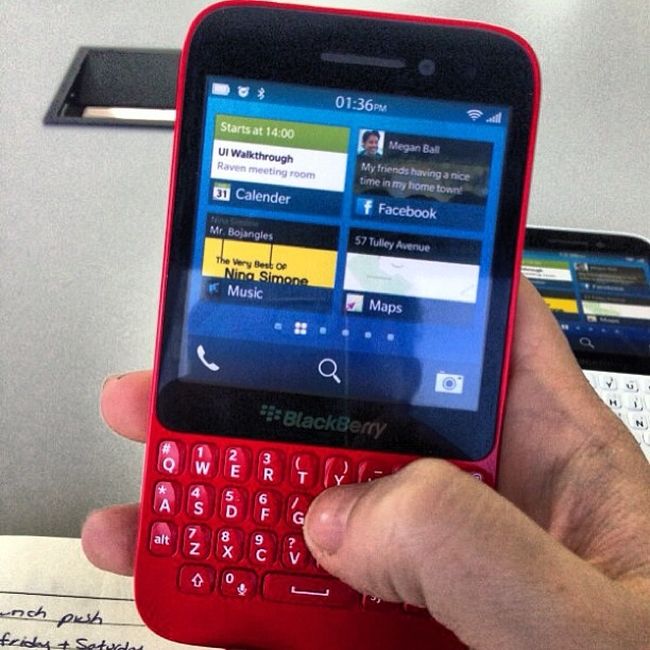 Blackberry R10 is expected to be announced in the third quarter this year.
What do you think? Are you gonna get one?
Image Courtesy:  PhoneArena and MobileSyrup.