For Keche and Bankole, this is a chance to showcase what they believe is a perfect union. They plan for a beautiful wedding and hope for a blissful life thereafter…
Until the unexpected happens.
Now they must together fight for what they believe in or forever loose their hope of a happy life together. Click the video to watch the movie review.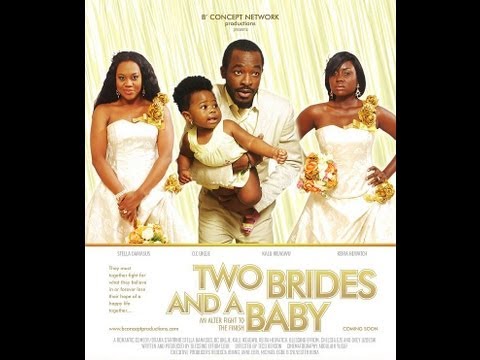 Genre: Romantic-comedy. Drama.
Written By: Blessing Effiom Egbe
Directed By: Teco Benson
©2011
About Chatty
Chatty means someone who talks a lot in a friendly manner: I was so-named by my secondary school friends. I was created to SPEAK. Nollywood and African movies is what I speak about and with movies such as Blackberry Babes and Aso Ebi Girls, do you blame me..? Aint nobody got time for that.