Funnyman Bovi is at it again in this new video, The Proposal, which is a spoof of Peter Okoye's (P-Square) proposal to Lola Omotayo with a range rover and is supposed to be some sort of promo for his upcoming show.
This time around the joke is on him after he worked hard on his knees to earn a slap from his "long time girlfriend" Ijeoma who assumed Bovi was going to pop the question. The skit is a little bit funny, however it's not funny enough to make you want to hit replay.
Check it out…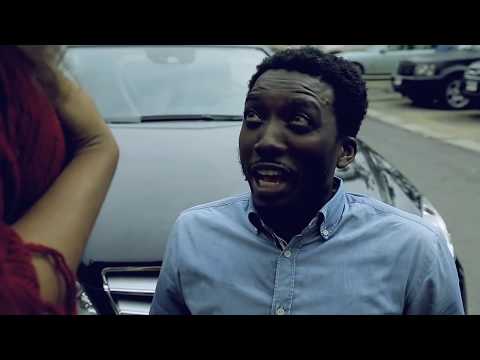 For more movie updates visit www.moviemarkers.net
About Mistah Cole
is a Nigerian-born Music critic and movie blogger who runs Africa's movie info hub - www.moviemarkers.net. Follow him on Twitter @Mistahcole.