Choc City punchline queen Pryse drops her highly anticipated debut video for the critically acclaimed ELETO single today. The video shot by Adasa Cooky of Squareball Media shows Pryse as a fast rising lyrical goddess and will debut on terrestrial and Satellite TV stations across Nigeria.
Also featured in the video are DJ Caise, Ruby Gyang and Koker. Watch below!
Audio clip: Adobe Flash Player (version 9 or above) is required to play this audio clip. Download the latest version here. You also need to have JavaScript enabled in your browser.
Pryse - Eleto (3.4 MiB, 736 hits)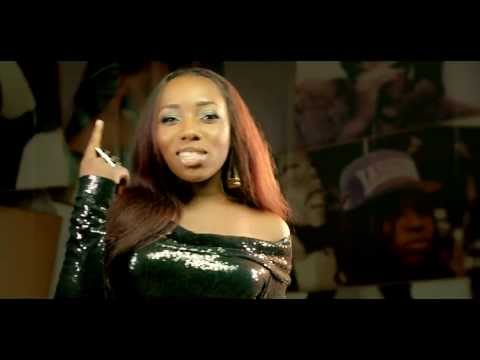 About qazim
Music Head, Follow @iamQuedy to Get your songs placed here! No charges required!
Twitter •