You have seen the photos from Rapper Eva's video shoot for her banging new single "Lights Out", now here's a behind-the-scenes shoot to show you how it all went down. Looks like Eva got all sexy on us all of a sudden…. We definitely cannot wait to see the final cut!
Video directed by Patrick Elis!
Enjoy and Download Eva Lights Out below in mp3
Audio clip: Adobe Flash Player (version 9 or above) is required to play this audio clip. Download the latest version here. You also need to have JavaScript enabled in your browser.
Eva Alordiah - Lights Out (4.7 MiB, 10,850 hits)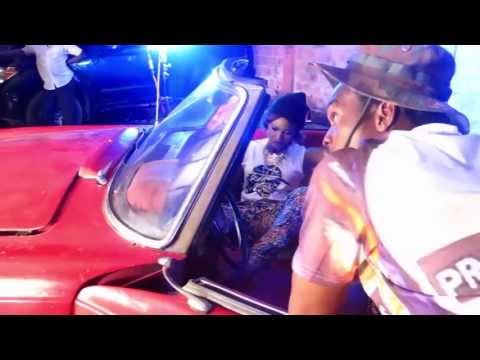 About qazim
Music Head, Follow @iamQuedy to Get your songs placed here! No charges required!
Twitter •