A truly Nigerian video, traditional yet world class, groovy but in every way gospel… Enter #ConsumingFire by Skalawee, the young man with a Kingdom mindset, shot in Aluu community, Rivers State, by ace director Mr.Higgs (@BasementXclusiv).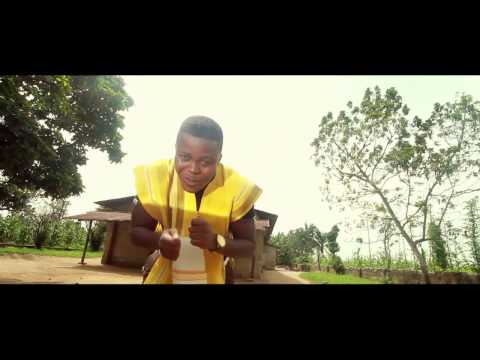 LuSea – has written 1345 posts on this site.
I'm Mrs. Press ►, Lover of Music, NappyHead Extraordinaire, Madame Foodie, Aspiring Polyglot, Iyalode of Awesome and New Member of the Power Rangers. Now that you know my business you should follow me on Twiha - @LuSeaBee. Bye.