Rexx presents his fresh official video for his single titled Original, featuring Brymo and directed by Paul Gambit. The colorful video features Rexx simply having fun with friends while declaring the formula for his originality. Enjoy.
Audio clip: Adobe Flash Player (version 9 or above) is required to play this audio clip. Download the latest version here. You also need to have JavaScript enabled in your browser.
Rexx - Original ft BrymO (1.6 MiB, 804 hits)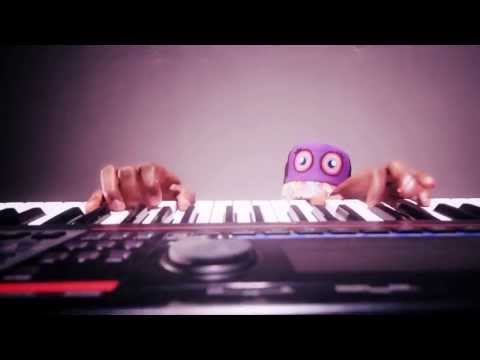 About qazim
Music Head, Follow @iamQuedy to Get your songs placed here! No charges required!
Twitter •