Check out the highly anticipated Azonto Video from Wizkid.
Wizkid's "Azonto" video was directed by Moe Musa!
Enjoy the video of Wizkid's "Azonto"!
The audio in mp3 of Wizkid's Azonto is below for download
Audio clip: Adobe Flash Player (version 9 or above) is required to play this audio clip. Download the latest version here. You also need to have JavaScript enabled in your browser.
Wizkid - Azonto (Freestyle) (2.7 MiB, 21,746 hits)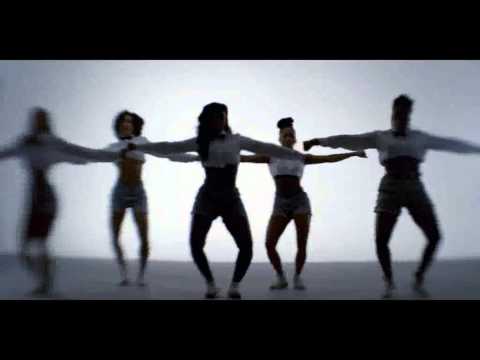 About qazim
Music Head, Follow @iamQuedy to Get your songs placed here! No charges required!
Twitter •