Brand new remix to GospelOnDeBeatz's Rakaka  joint released last year featuring Tekno. He comes through with the remix with K Switch on deck….check it out below. Also check out the video making of Rakaka directed by Patrick Ellis  at maryland ikeja lagos. Enjoy!
Audio clip: Adobe Flash Player (version 9 or above) is required to play this audio clip. Download the latest version here. You also need to have JavaScript enabled in your browser.
GospelOnDeBeatz - Rakaka [Remix] ft K Switch, Tekno (4.0 MiB, 2,432 hits)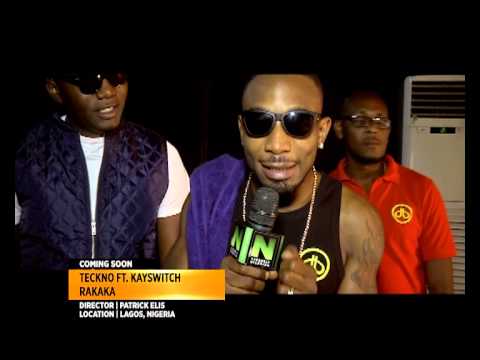 Audio clip: Adobe Flash Player (version 9 or above) is required to play this audio clip. Download the latest version here. You also need to have JavaScript enabled in your browser.
Rakaka - GospelOnDeBeatz & Tekno (4.8 MiB, 737 hits)
About qazim
Music Head, Follow @iamQuedy to Get your songs placed here! No charges required!
Twitter •