Banky W has begun shooting videos for songs of his 3rd studio album R&BW, starting with the Cobhams-produced Yes/No.
Banky W's Yes/No video is directed by Clarence Peters and features prolific British-Nigerian model, Angela Tokumbo Daniel as the leading lady.
Audio clip: Adobe Flash Player (version 9 or above) is required to play this audio clip. Download the latest version here. You also need to have JavaScript enabled in your browser.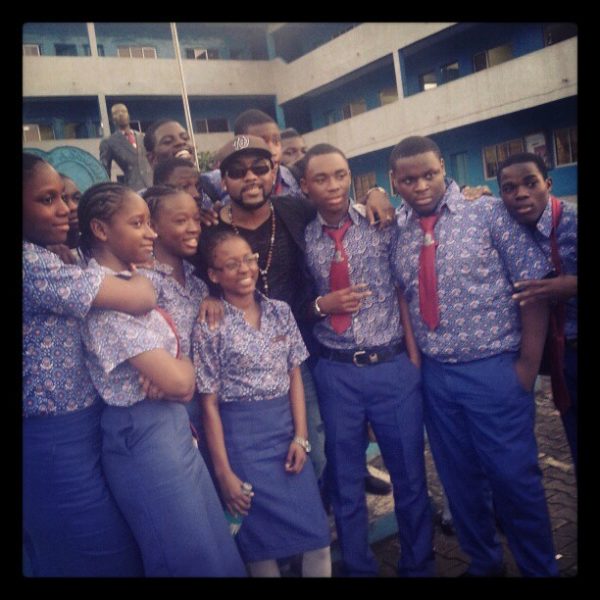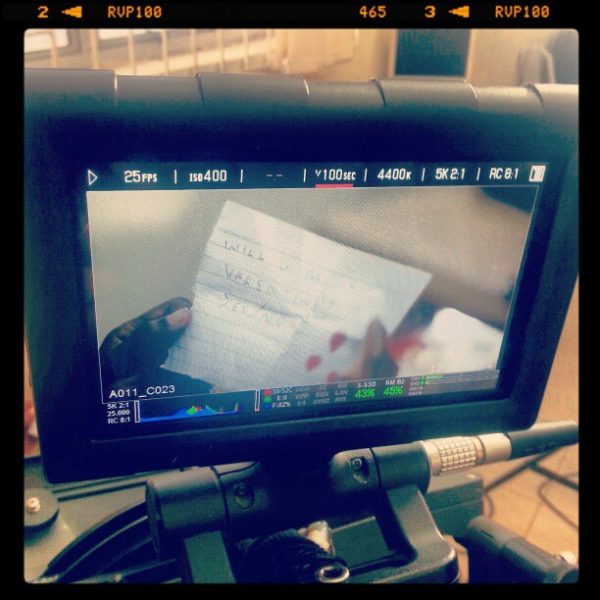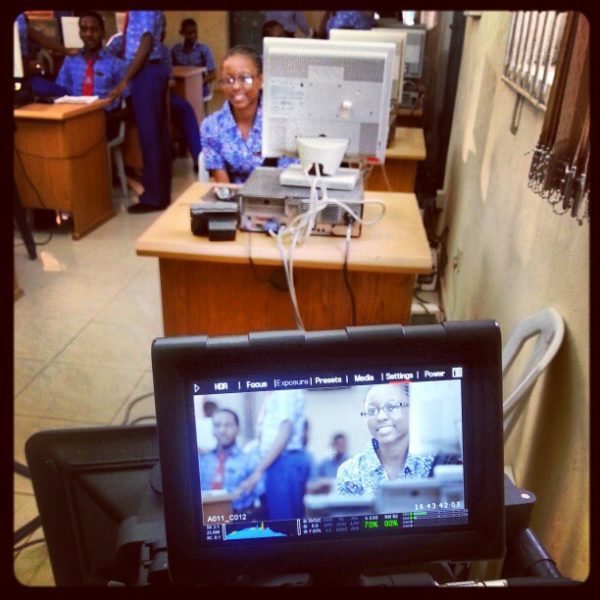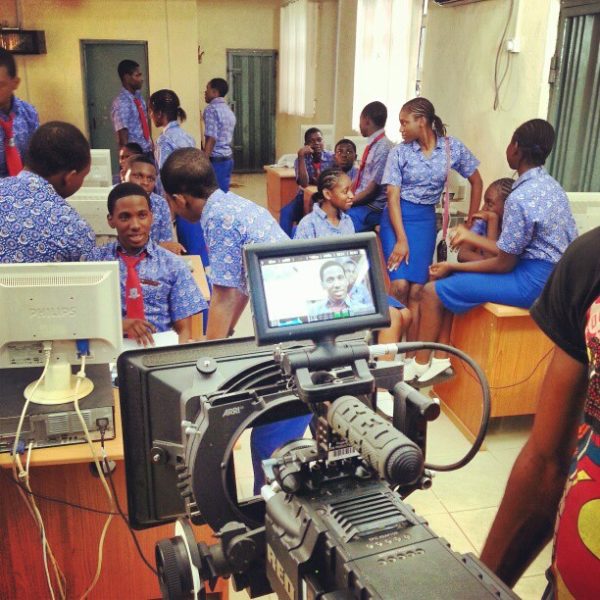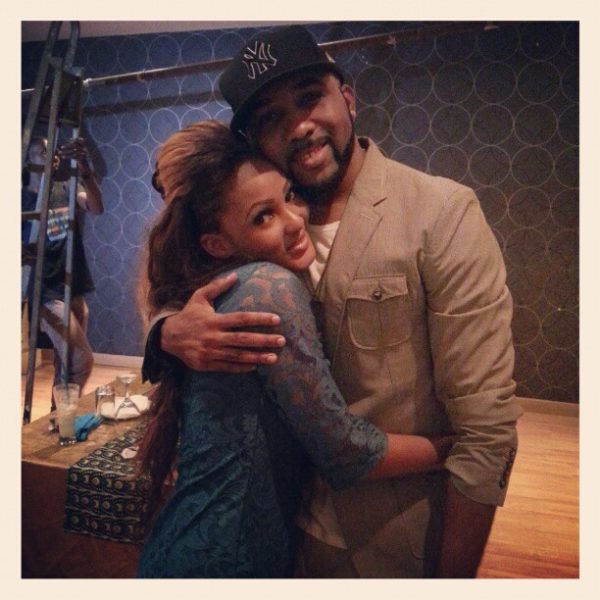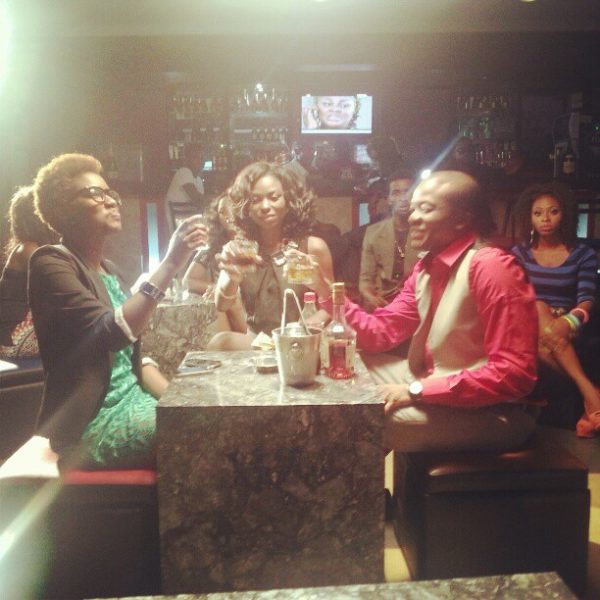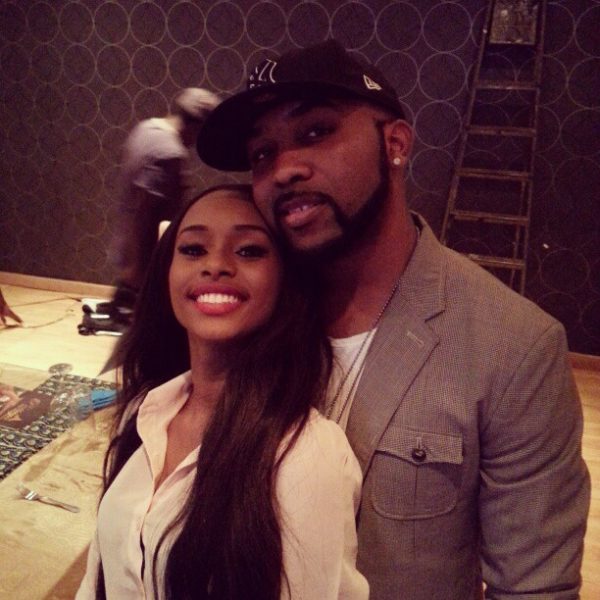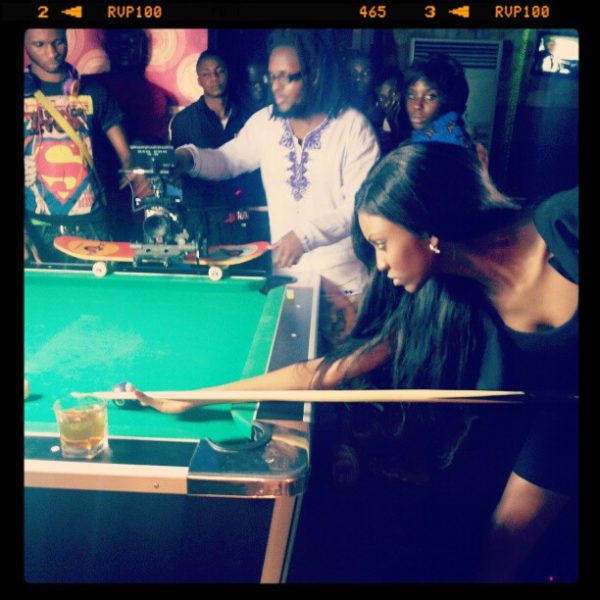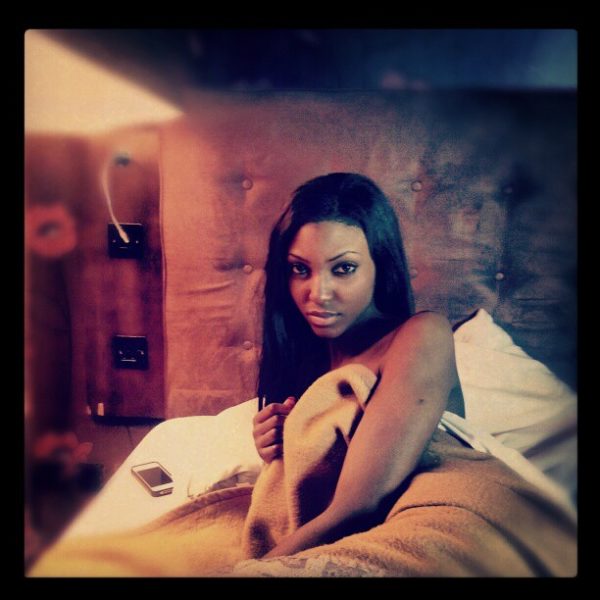 Wana – has written 3872 posts on this site.
Blogger. Writer. Ranter. 3-time Gold Medalist at the Moin-Moin Olympics. Jet Li's distant nephew. Lead singer of fictional rock band, 20 Minutes To Ogbomosho. 7 shades of Awesome. Music Enthusiast.