Africa's finest female artist, Becca, features Nigerian superstar 2 Face on this – Badman Badgirl. We brought you the video trailer last month, Check out the full video below!
Audio clip: Adobe Flash Player (version 9 or above) is required to play this audio clip. Download the latest version here. You also need to have JavaScript enabled in your browser.
Becca - Bad Man Bad Girl ft 2Face (3.1 MiB, 3,694 hits)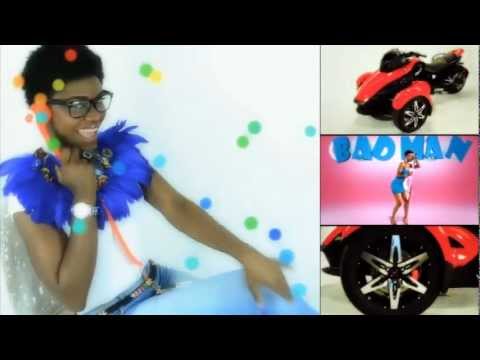 About qazim
Music Head, Follow @iamQuedy to Get your songs placed here! No charges required!
Twitter •