The first trailer for the 3rd and final season for Starz' hit series Spartacus which a lot of people are waiting for is here, the clip which has got some graphic contents, as usual, was revealed at the just concluded comic-con.
Synopsis: Six months after Spartacus defeats Glaber, his small army of 70 has grown to thousands (over 100,000 historically). Now Spartacus and his rebels must face the very might of Rome, against Marcus Crassus and Julius Caesar along with their army of 50,000.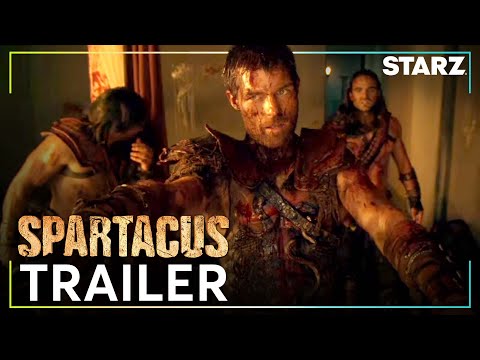 Follow @MovieMarkers on twitter and Facebook for more movie updates
About Mistah Cole
is a Nigerian-born movie blogger who runs the movie platform www.moviemarkers.net He is a contributor for PanaTV and WePlugGoodMusic. Follow him on Twitter @Mistahcole.