The Wedding of Stéphanie OKEREKE & Linus IDAHOSA took place in the magnificient venue of Abbaye de Cernay (Paris, FRANCE) on 21st April 2012.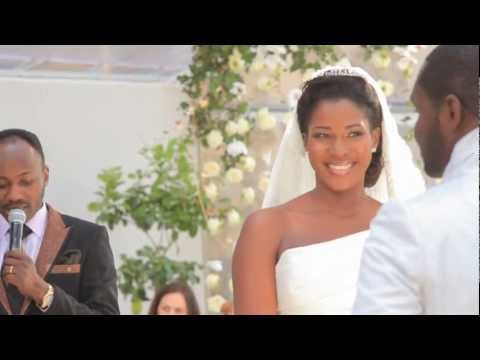 360Admin – has written 2355 posts on this site.
Our team consists of a mix of the GOOD, the NAUGHTY and the most BEAUTIFUL people, just the way YOU want it served. We always have something to say whichever way you look at it. Appreciate us, Love us, Hate us (NOT) we are bound to crack you up whichever way.